Top Ten Tuesday is a weekly meme/original feature hosted by The Broke and the Bookish. Click the link to go to their site to see the original list for today plus links to a whole slew of other blogs. After you read mine, of course.
Today's topic: Halloween Freebie/Favorite Creepy Covers

If you follow me at all, you know I never pass up the opportunity to share my favorite covers of books. I love me a creepy cover, and thankfully there are a lot of very cool ones to choose from.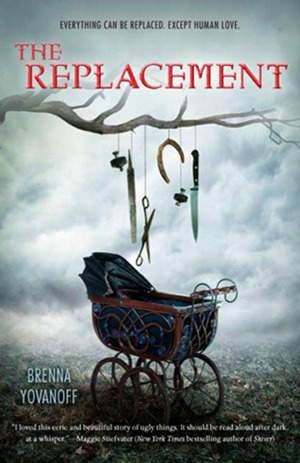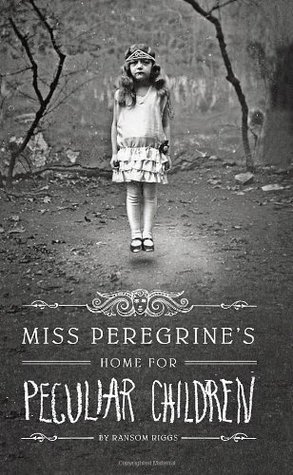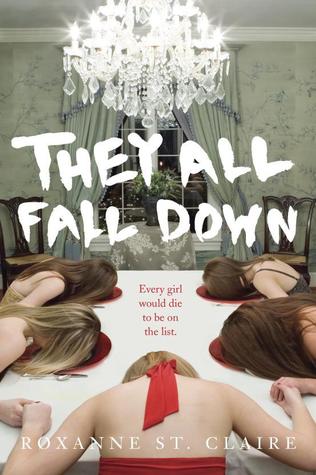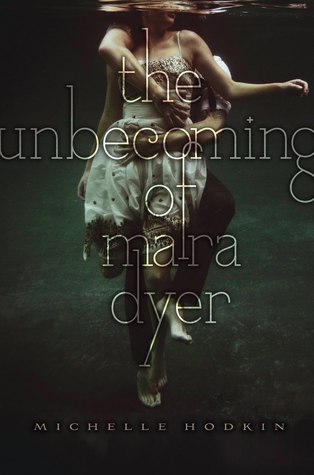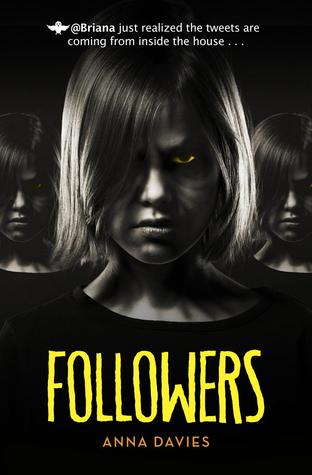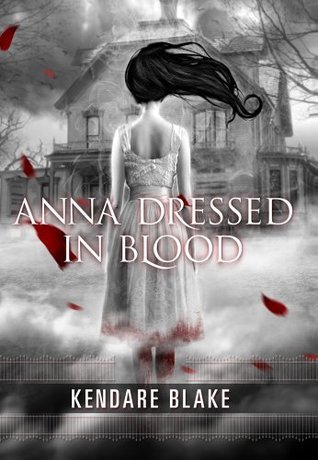 I really like all of her covers, but this one is my favorite. The muted colors. How just seriously unsettling it is to see weapons hovering above an old-fashioned buggy.
I LOVE how you can see the water and trees through her dress.
I struggled with this one, and eventually put it down, put I really do love this cover.
While I adore baths, I can't help but sometimes think of that scene in A Nightmare on Elm Street. Or Rita from the show Dexter. Whatever is going on here doesn't look very good.
This is seriously one of my favorite covers ever. I seriously don't know why. Anybody watching Scream Queens? That shows reminds me of this cover.
While beautiful, this cover really is creepy. He's totally pulling her down.
I do not want to be anywhere near that house.
I would definitely cross the street to avoid these girls.
Bad shit, I'm guessing.
I have to admit that I wasn't a fan of this book, but I do love that cover.
More cheeky than creepy, but I couldn't resist. The book itself is super fun, too.
This is one of my most anticipated books from 2016 so far. The cover is lovely, but definitely has a creep factor.
That's it for me. What did you do with your freebie week? Link me up!
Hey lovely readers. I love meeting and connecting with new bloggers. If you decide to follow, my preferred method is Bloglovin'. Let me know if you are a new follower as I follow back. Thank you!