Weekly Rewind
The new books on my shelves, the links I loved, and my week in a nutshell.
Since I started this blog I've participated in Stacking the Shelves, which is a weekly feature hosted by Tyngas Reviews, and I'm going to continue linking to that meme. Throughout my student teaching semester I was using my weekend post as a way to let people know what's going on in my life, so I've decided to rename my weekend post because this feature is more personal than just what books I've received. The Weekly Rewind will be about what's going on with me and my blog, as well as about the books I've added to my shelves, and the links I've enjoyed over the past week from other blogs and the interwebs in general.  



Life: Man, job hunting sure is taking up, like, ALL of my time. I've really widened my search, and it feels like it is all I have been doing. So stressful! I'm not sleeping and am breaking out. Gah. I really just want to find the school that will be a perfect fit. For me and for the students. I just. I just don't even want to think about it right now. Almost all application due dates seem to be next week (if they haven't already passed), but really no later than the end of the month, so I'm assuming that I'll be around more in July, but who knows. I'm trying to keep up on what all my blogger buddies are doing, but it's been hard. Thanks again for your kind thoughts and for sticking with me. Love you guys! As I am once again throwing this together on Friday night–and am beat–that's all I'm going to say today. 
Blog: Not too shabby this week. 3 or 4 posts a week is what I've been aiming for, and I actually accomplished that this week. 
Monday (night): A release day review of The Truth About Alice. I really enjoyed this book about slut shaming and rumors told from the perspective of 4 teens. I would definitely recommend this one.
Wednesday: I'm waiting for Bitter Greens which is a retelling of Rapunzel that came out in Australia a couple of years ago, and is finally getting a September release here in the US.
Thursday: A movie review for That Awkward Moment. Zac Efron is adorable, but that isn't enough to save this predictable dud. 
New Books: I got some books. I hope you are all having fabulous weekends!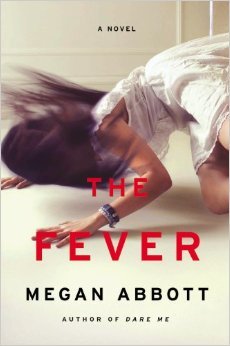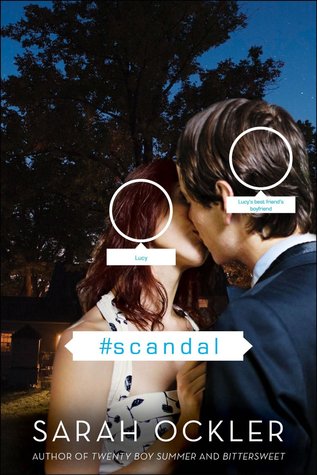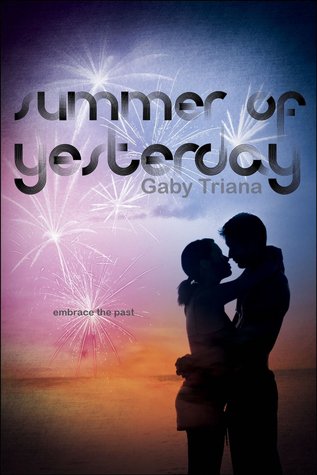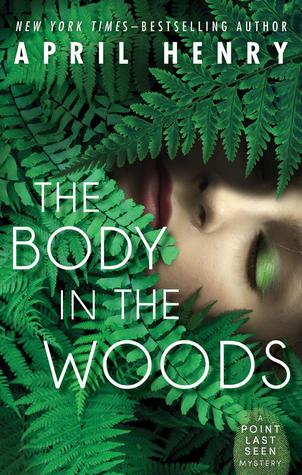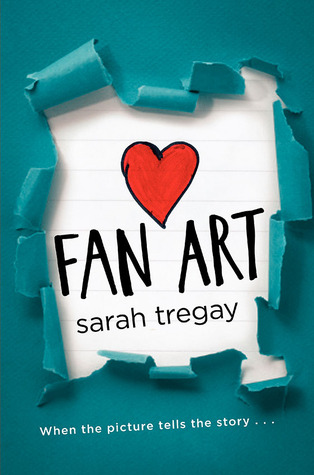 I'm a little over 50% through this book and I don't have a clue what is going on. It's certainly intriguing, and I can't wait to get some answers. I've seen some people classify this as YA, but I disagree. This is about teenage girls, but it is adult. I think readers who like YA will enjoy this one, though.
A girl agrees to go with her best friend's boyfriend to prom when her friend is too sick to go. The two end up kissing, and before she knows it, a picture of the act is all over social networking sites.
Since this was billed as a cross between Fast Times and Back to the Future, my expectations may have been a little too high. I'm only about 10% through this, but it is nowhere near as good as those two movies so far…I'm going to give it another chapter or so, but it better start living up to that awesomeness soon or it is going straight to DNF-ville.
The first book in a series about teens who work for Portland's Search and Rescue. I've only read one book by April Henry which I didn't find that impressive, but I love that cover (I'm so shallow), so decided to give this one a try.
A gay teen falls for his best friend. Isn't that cover adorable? 
This sounds like a pretty typical contemp where two friends like the same dude. I haven't really seen anything about it good or bad.
A woman faces her pain pill addiction through rehab. 
What I snagged from the library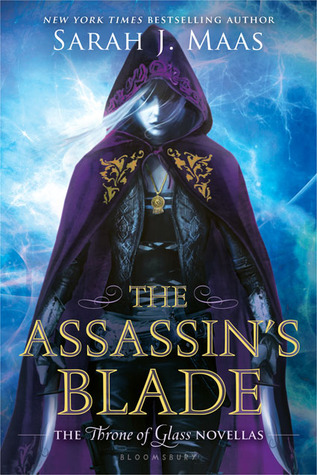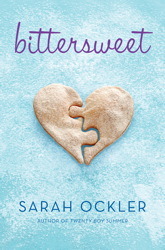 So, yeah. I own the first book, won the second, and may or may not *ahem*snagged the third book, but I've heard I should start here, so I picked this up from the library.
A woman who has lived and breathed football in her small Texas town starts to wonder if there is more to life. 
It's a Sarah Ockler weekend apparently. I'll probably tackle
#scandal
first, but I've heard this one is pretty cute.
From the interwebs: 
I didn't do a whole lot of surfing this week, so I'm only going to share this Buzzfeed post about how Everybody Who Watched The Fault in Our Stars Hates John Green Now which cracked me up. That's why you read the book first, people. Lol. I'm excited to see the movie, but I'm waiting until it comes out on DVD. Bawling my eyes out in public is not my idea of a good time.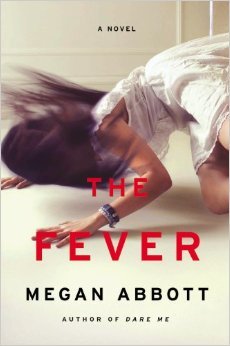 Well that's it for me this week. Feel free to leave a link to whatever weekend post you do (Stacking the Shelves, In My Mailbox, etc). I love to see what books people have recently snagged and especially enjoy hearing about my fellow bloggers' weeks. I hope you are all having a fabulous weekend!